stories
Katrina McMullan – My journey with Travel Counsellors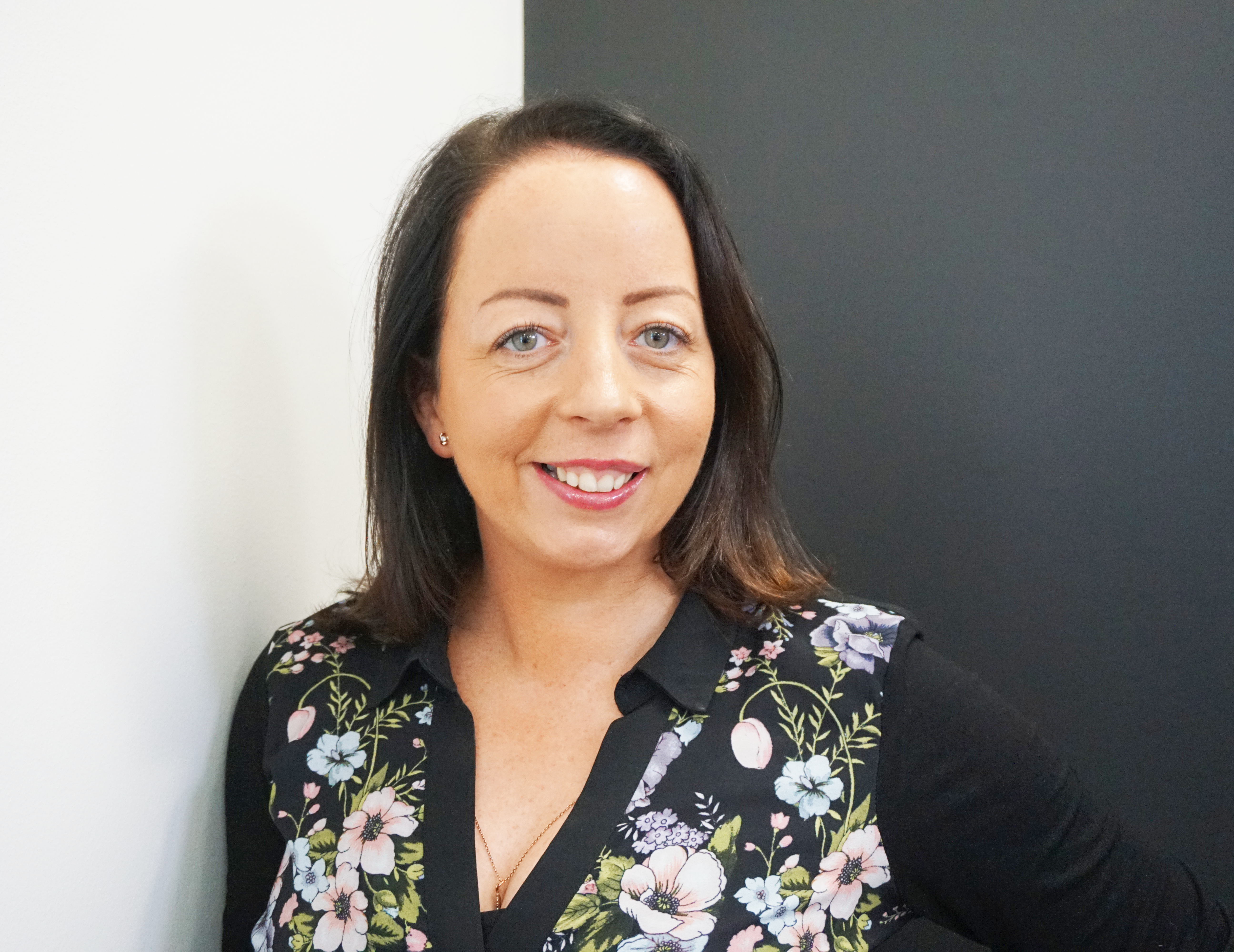 Katrina McMullan started with Travel Counsellors in October 2019. Meath-based travel expert Katrina is now the 80th Travel Counsellor operating across the country, and one of seven in Meath. Katrina comes to Travel Counsellors with over 20 years in the travel industry and is a previous winner of the Best ITAA Leisure Travel Professional in 2012 and the Best ITAA Overall Travel Professional in 2013. Her passion for travel began when she worked for a camping tour operator in France, and she became a travel consultant in 1998.
She speaks about her experience with running her own business so far:
How have you found the overall experience with Travel Counsellors to date?
It has been a great experience so far for me. In one sense my day-to-day job hasn't changed hugely from a selling point of view. I'm still selling the same destinations and much the same products. The in-house booking system, Phenix, is excellent and timesaving. The access I have to DMC's in every country you might need offers fantastic opportunities for my customers.
How did you find the Travel Counsellors induction training?
The week of induction in Cork was quite intense. It is a lot of information to take in but once I got started and spent plenty of time using the new systems, it all fell into place. There are follow up training modules weekly after induction and it helps all the pieces of the jigsaw come together.
Has it been what you expected so far?
No. It is even better! I didn't expect there to be such a level of support from both head office in Cork and other Travel Counsellors. You don't feel like you are ever on your own. There is a message board to post any questions or queries that other Travel Counsellors might be able to answer for you and you are never short of replies. I am delighted to be part of Travel Counsellors.
What about the support you have received? Is there really the sense of community that Travel Counsellors speak about?
There is definitely a strong sense of community. I have not met one other Travel Counsellor that hasn't offered to help me or offered to answer any questions if I'm ever stuck. There is no feeling of competitiveness between any of the Travel Counsellors. Everyone wants to see you do well and succeed. I'm now so excited about my new career path, owning my own business and creating perfect bespoke holidays for my customers.
What have been your biggest highs since joining?
I got offered a fam trip to Bali with Turkish Airlines in December, just under 2 months after joining. That was amazing. I hadn't expected to get an educational so soon. Also, each time you convert a sale, there is a huge sense of achievement. I have always put my customers first and worked hard to exceed expectations so that ethos which is paramount in Travel Counsellors is not new to me. But when it is your own business, it brings an extra level of achievement.
What have you done since joining that you would not have done in your previous role?
I now go to the gym at lunch time at least twice a week and meet friends for lunch a couple of days during the week too. I have realised that It is important to take time out for myself. If I don't get through my work before the time my workday would traditionally have finished, I can work an hour or two in the evening to catch up. I have joined a local Networking Group which has been amazing for meeting other likeminded business owners.
Where have you found your customers to date?
Referrals have been hugely important to me since joining. My family, friends and neighbours have been so supportive and at every opportunity have recommended me to their friends & colleagues. It's just amazing to see how far that can go, I already have customers come to me from each of the 4 provinces. My business, like all my fellow Travel Counsellors, is built on referrals.
What would you like to achieve in 2020?
I would love to increase my following on social media, create exciting new content for blogs, find new networking opportunities, achieve an even better work / life balance, increase my sales and run the Dublin Marathon in October.
2020 won't be a quiet year for Katrina… that is for sure!